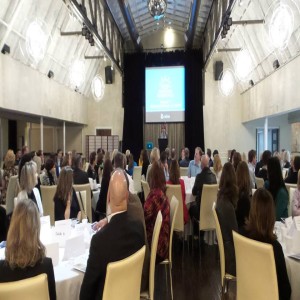 Platinum Top 50 hosted a Top Producer Roundtable January 21st at Shoal Crossing with attendance from both Platinum Top 50 realtors and our preferred partners.
Like netwokring meets speed dating, out Top Producer Roundtable was a hit. Fostering relationships between our Realtor and affiliate partners.
This unique networking and education breakfast was a crowd pleaser as evident in these testimonials:
"I so enjoyed the program today and loved getting to know some of the other Realtors involved in Platinum Top 50 plus some of the vendors who support it"
"I want to thank you all for such a wonderful event this morning. I found this morning gathering refreshing, inspiring, and informative.
I am so glad to have been introduced to your program and to have the opportunity to connect and collaborate with my community in this way"